Popeye's Facebook fans loved when Popeye channeled Dos Equis' "Most Interesting Man in the World" in his own parody of the super popular internet meme: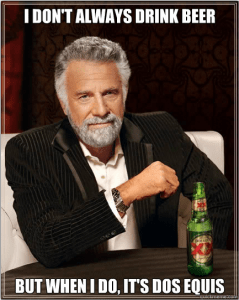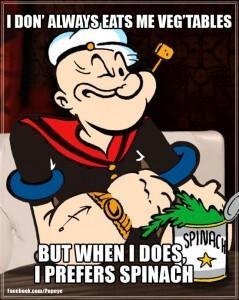 Thanks to the enthusiastic response from fans who suggested the next meme Popeye could channel we have narrowed our favorites into a poll:
-Overly Attached Girlfriend featuring Olive Oyl
Cast your vote here:
Create your free online surveys with SurveyMonkey , the world's leading questionnaire tool.
Have another idea for a meme Popeye can parody? Write it in the comments below, and you might see it in our next poll!
Don't forget to check back here often to see if your meme choice won, and make sure to follow Popeye on Facebook and Twitter so you don't miss any of the fun!