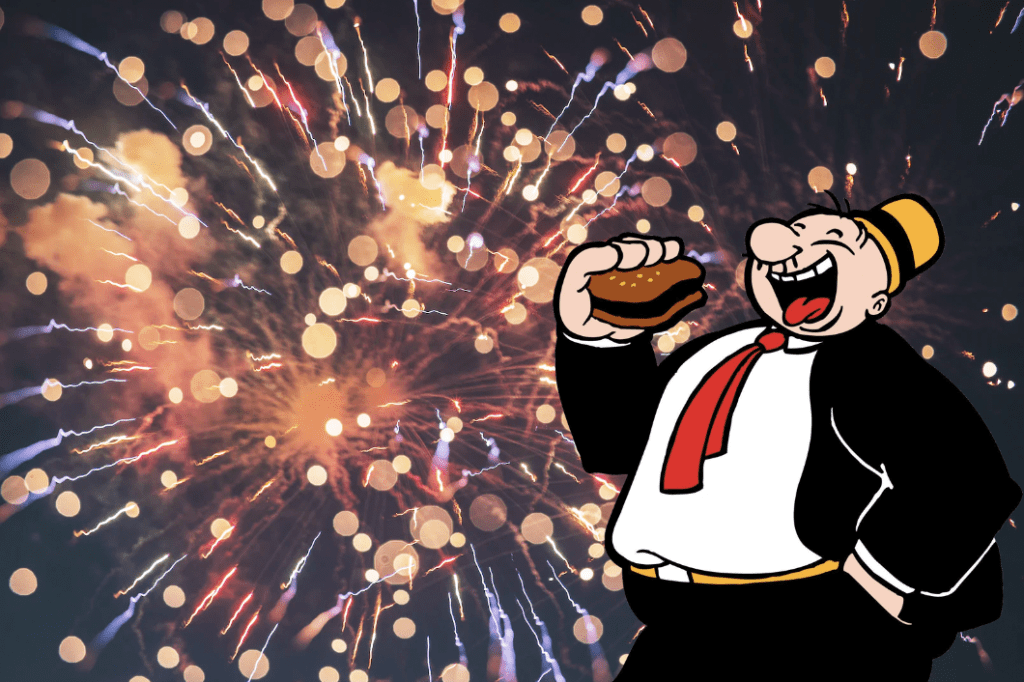 It's hard to comprehend that another year has come and gone. My friends and I have had quite the adventure this year! 2022 will be a hard year to beat, however I do have a few goals for myself:
Successfully launch my Fantagraphics book, comics strip collection
Eat 1 hamburger a day
Pay back the friends who will buy me 1 hamburger a day (as mentioned above)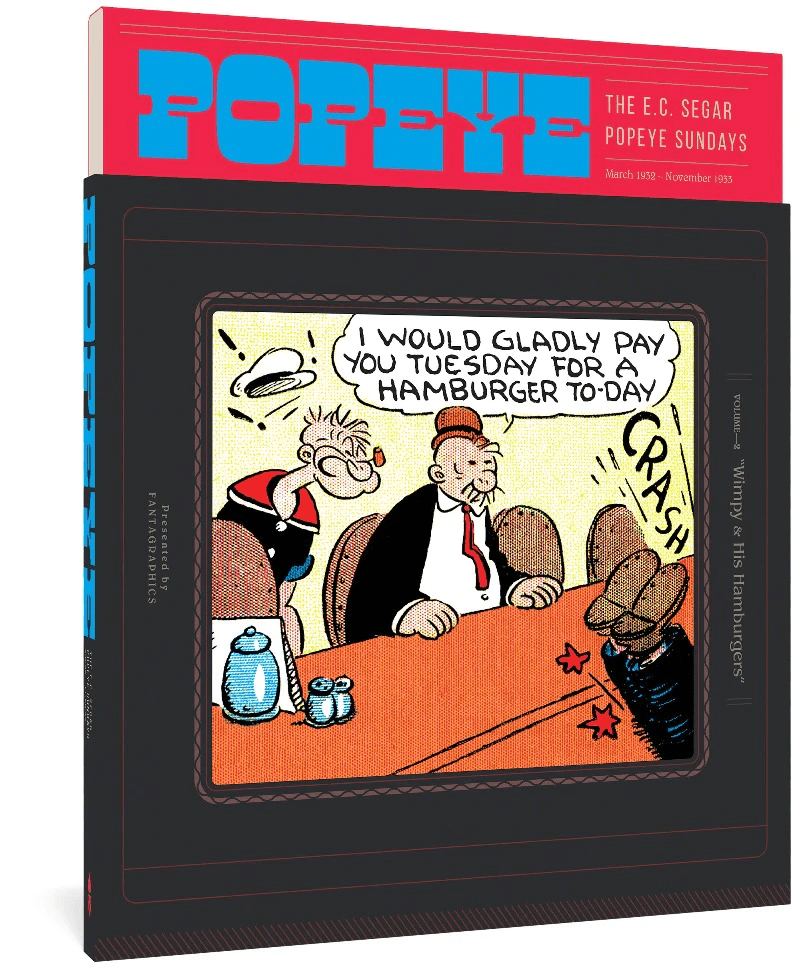 What are your goals for 2023? Let's achieve them together, friends. Here's to another great year!