It's truly hard to believe that the holiday season is almost here! The gift giving frenzy beings as soon as Thanksgiving is over (sometimes before!). As many of you may have guessed, all I want this year is a large pile of hamburgers. But I suppose I will be expected to give a few gifts in order to receive it…I simply must devise a plan to make sure that happens.
What do you think about these gifts for my ol' pals?
Popeye – The Sporty Type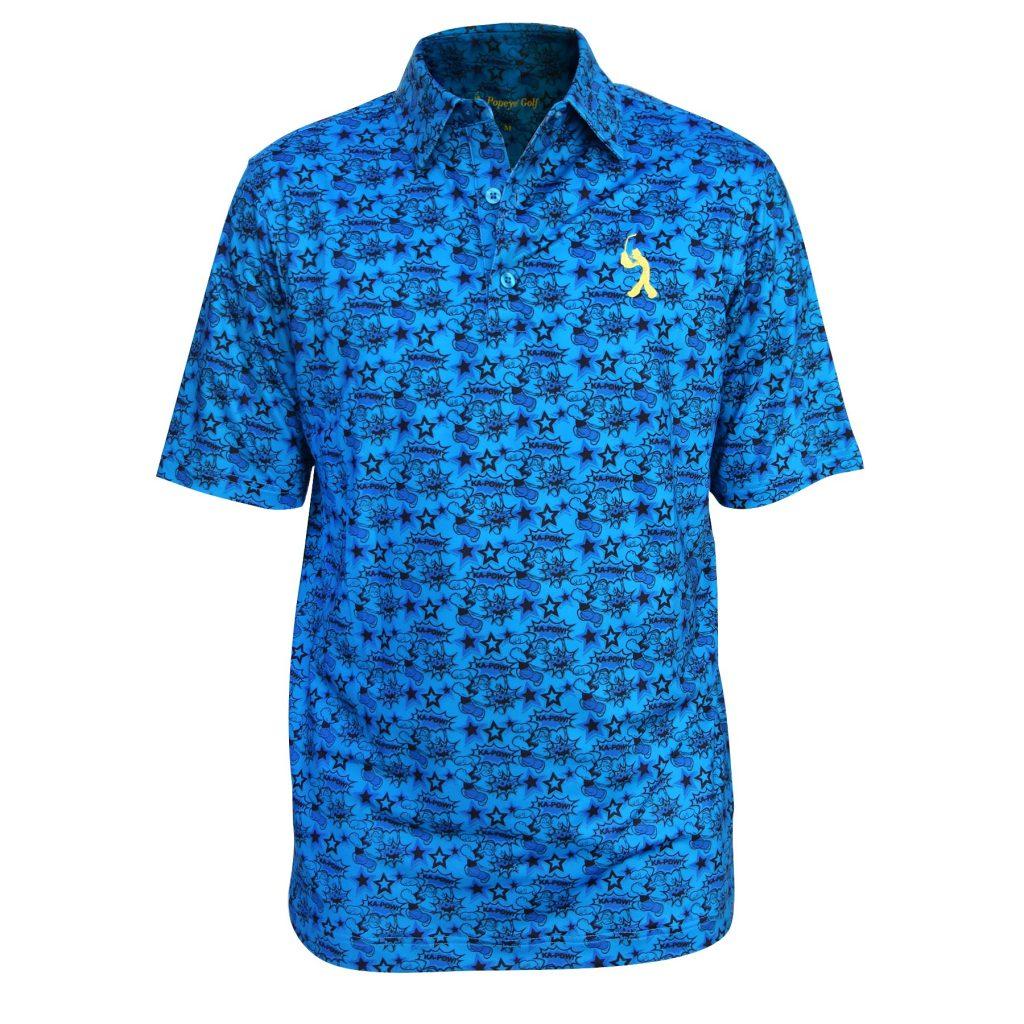 Olive – The Fashionista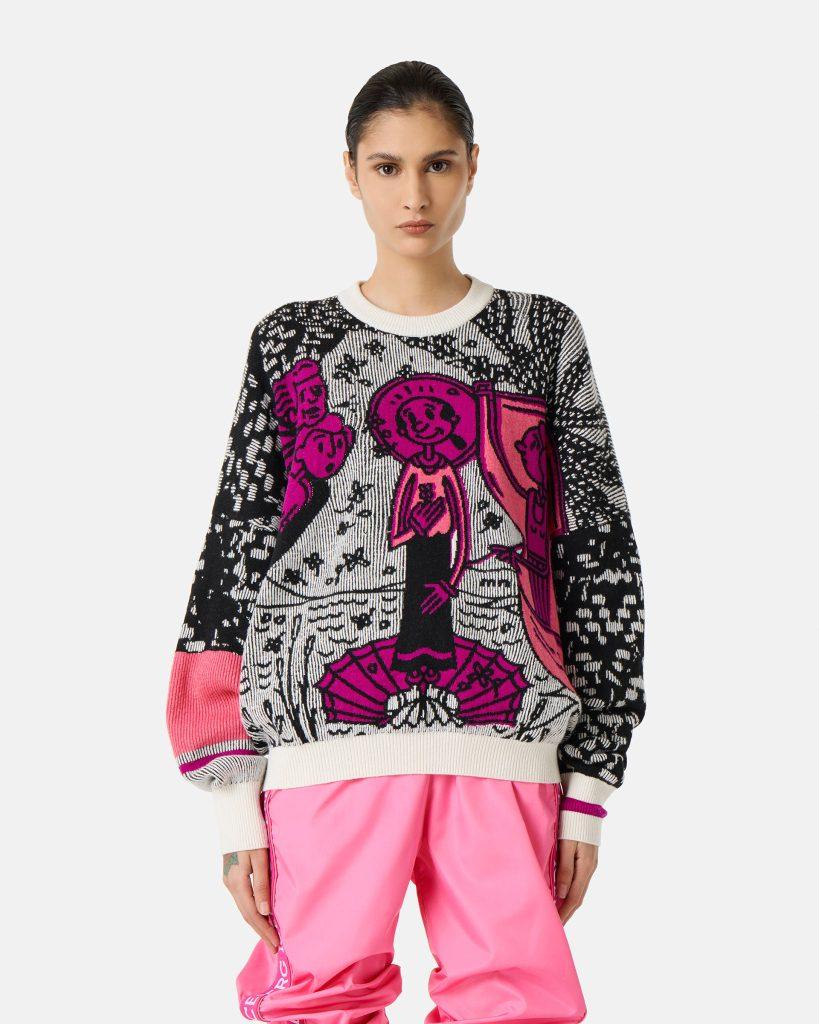 Bluto – The Rabbel-rouser
Me, Myself, and I – The Ultimate Foodie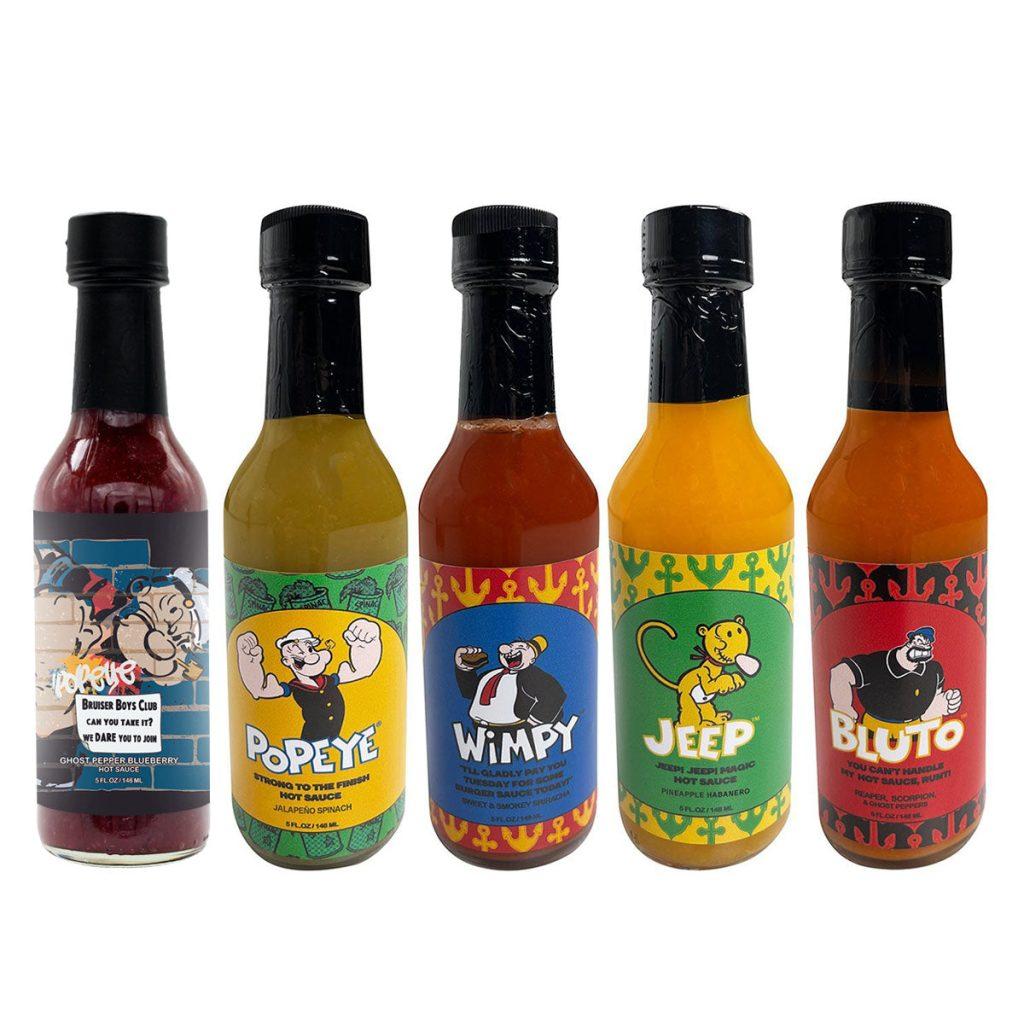 ….and hamburgers of course!