From Swimwear and Shirts, to Pajamas and Underwear, The Summer Collection is Ideal for Popeye and Olive Oyl Fans Alike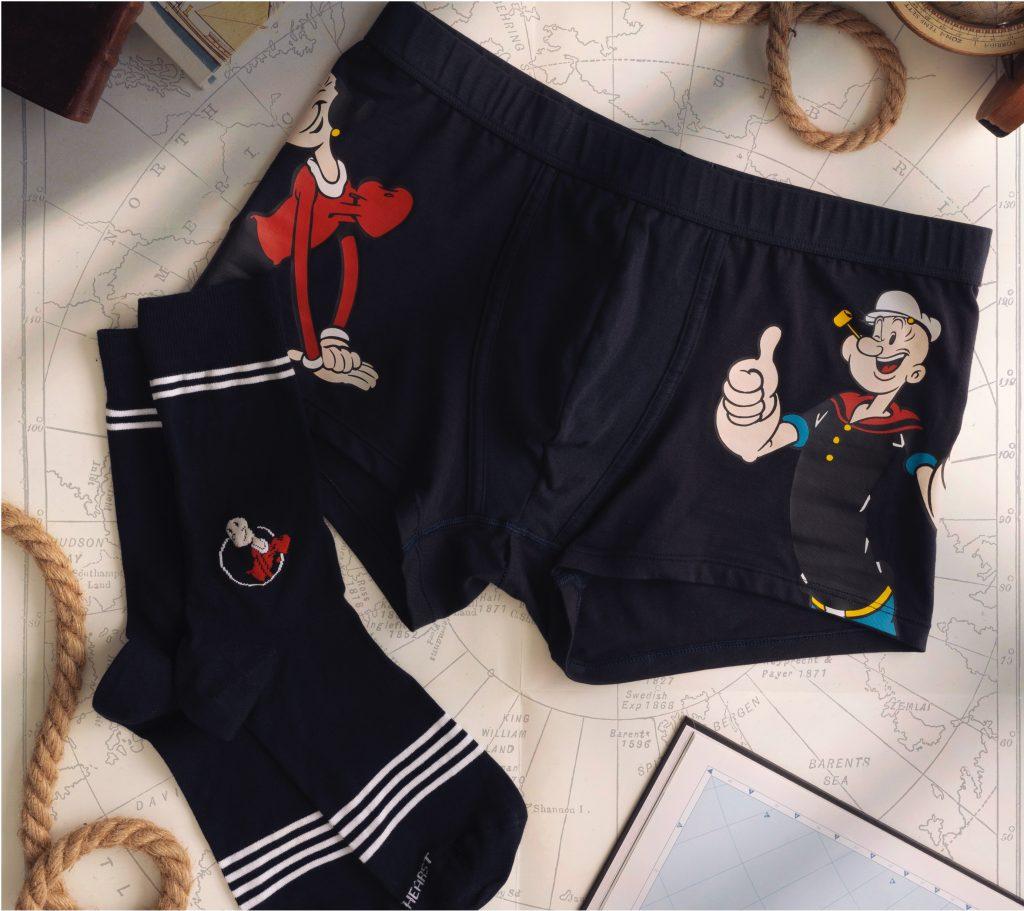 When we look good, we feel good. Summer is just around the corner and we are all looking to feel our best. What better way than with the new, ultimate menswear collection? Our lovable Popeye and Intimissimi Uomo, a leading menswear brand focused on beachwear, underwear, easywear, and nightwear teamed up to created a collection that you'll definitely want to get your hands on.
Not only does the collection include Popeye's trademark nautical style across a full range of apparel (underwear, cropped pajamas, t-shirts, matching socks and swimwear) but his sweetheart, Olive Oyl, makes an appearance as well! Popeye and Olive's playful and refined spirit shines true in these retro-inspired prints and stylings. The sailor of the high seas meets high quality. All hands on deck… get your order in before they're out!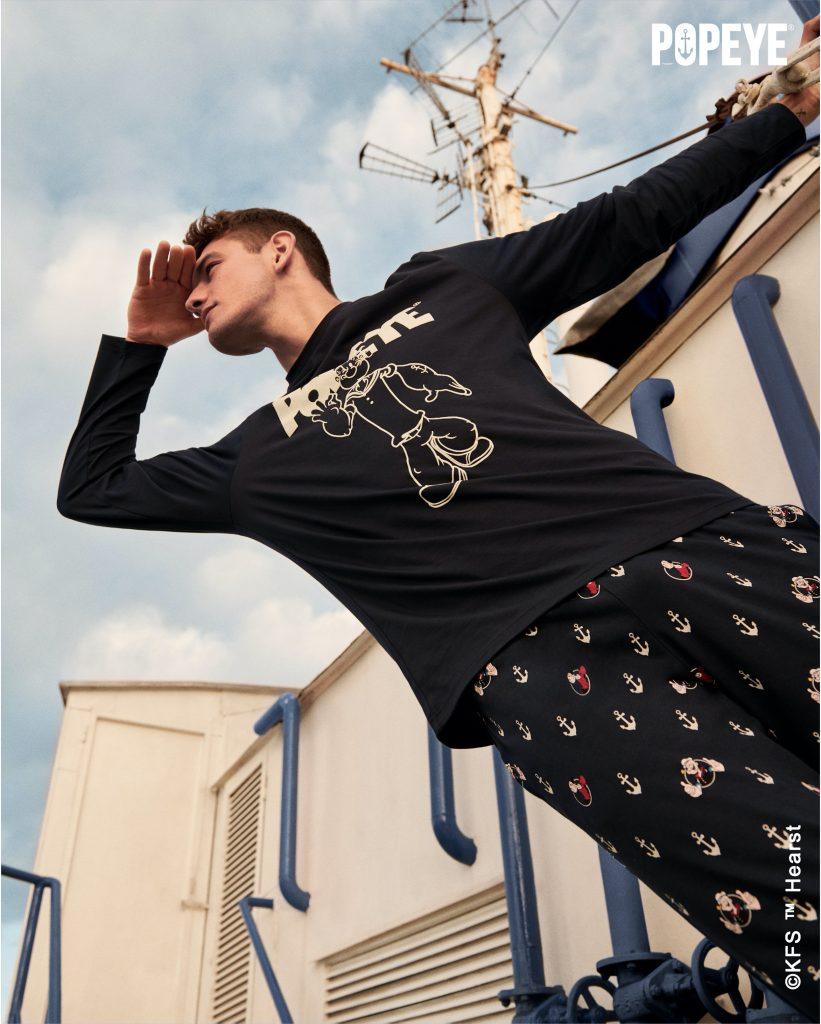 The Popeye products by Intimissimi Uomo are now available at the Intimissimi/Intimissimi Uomo stores and e-commerce, around the world.