Nautical Themed Apparel and Accessories for Summer 2022 Featuring the Beloved Sailorman to Launch This November in Brazil
Start making room in your closet because new Popeye apparel is hitting the streets of Brazil in Summer 2022. Starter has just announced a new streetwear collection inspired by our iconic sailorman, Popeye!
The line will include apparel and accessories with designs inspired by the sailorman's nautical lifestyle. The streetwear fashions include a variety of men's T-shirts, printed windbreaker, shorts, embroidered caps, socks and a shoulder bag featuring Popeye and his famous spinach can.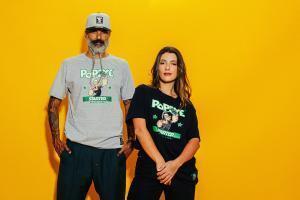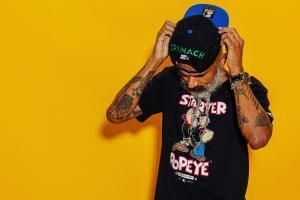 Starter's mission to bring people of all ages together will give fans a unique and stylish way to rejuvenate the charismatic sailor, and celebrate the legendary brand!
For more information on the Popeye x Starter collection, visit www.starterbr.com.br.