Popeye and Olive Oyl are featured in a collection of men's and women's graphic T-shirts, sweatshirts and hoodies that recently launched in UNIQLO stores under its UT label.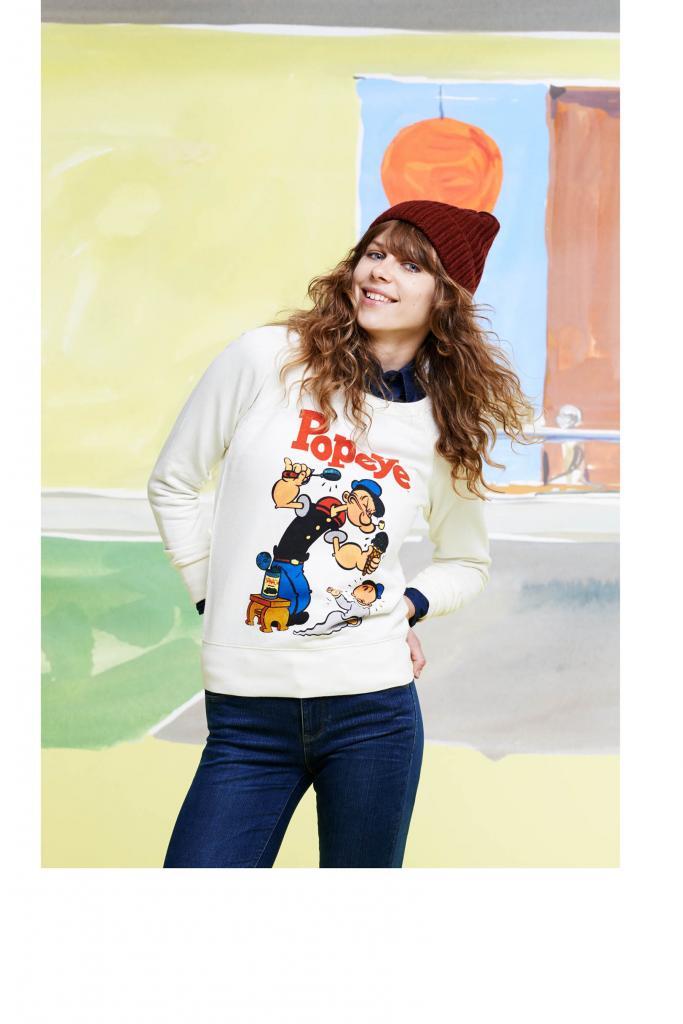 This fun collection, which is now available in UNIQLO stores across the U.S. and online at UNIGLO.com, combines the classic comic sweethearts with an all-American pop culture theme.

To see the full collection, click here.