Well, blow me down! Cartoonist David Reddick, creator of the King Features-syndicated comic strip Intelligent Life, drew these incredible sketches of Popeye, Olive Oyl, Bluto, Wimpy, Eugene the Jeep, and even the Sea Hag. The only character missing is 'lil Swee'Pea, Popeye's adorable adopted in'fink!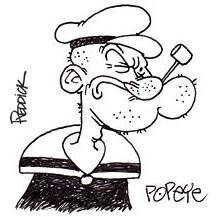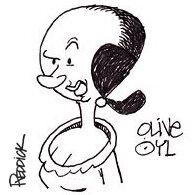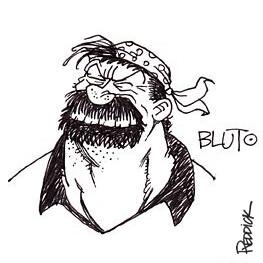 Tell us which sketch is your favorite in the Comments section!
To see more of his artwork, check out David Reddick's new comic at www.intelligentlifecomics.com.