Fleet Week New York is the City's time-honored celebration of the sea services. After a one-year absence, Fleet Week has returned to New York. From now through May 27, nearly 1,500 service members from the U.S. Navy, Marines and Coast Guard will arrive in New York City and participate in ship tours, parades and aerial demonstrations.
Popeye would like to salute the organizers and service members who are participating in this year's Fleet Week New York celebration!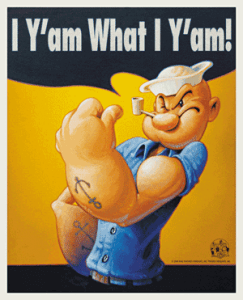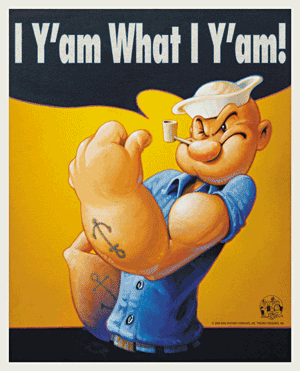 In addition to public visitation of participating ships and military band concerts, there will be numerous exhibits and military demonstrations throughout the week showcasing the latest technology of the maritime services and the skilled expertise of our service members.