It's National Spinach Day in the U.S., but this leafy green vegetable is enjoyed around the world 365 days a year, with practically every international cuisine including it in their recipe repertoire.
Spinach is loaded with good-for-you nutrients like potassium, iron, folate and vitamins A and K. It even provides vitamin E, calcium and zinc. When combined with high vitamin C foods, like tomatoes or lemon juice, spinach provides a powerful infusion of iron too.
It's no wonder why spinach is Popeye's favorite go-to, pick-me-up vegetable for energy!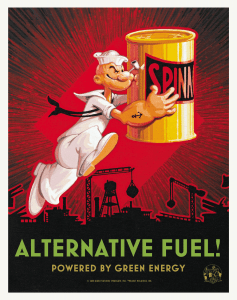 Make Popeye proud and celebrate National Spinach Day by enjoying some of these spinach-based recipes.
For breakfast, jumpstart your day with one Dr. Mehmet Oz's Green Drink, one of his favorite recipes.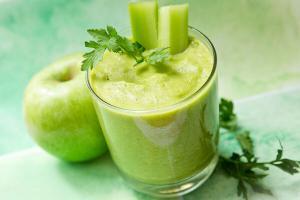 Or fill up with Weight Watchers' Bacon, Egg and Spinach Stacks.
For lunch, enjoy Molly Watson's recipes for Spinach Rice Pilaf or Spinach Soup.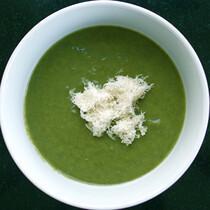 Finish your meal with a fresh Spinach Harvest Salad produced and packaged by Taylor Farms.
For dinner, go international with your spinach choices with Spanakopita or Palak Paneer!
For dessert and snacks, Popeye suggests Tuscany's Sweet Spinach Pie by Francine Segan and Ellen Silverman, authors of Dolci: Italy's Sweets.
Or, this cool and creamy, easy-to-make Spinach Dip recipe by Knorr Foods!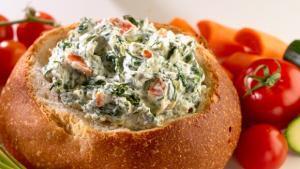 Or, Kraft's Cheesy Spinach Bundles, bite-sized appetizers that pack a tasty punch of delicious flavor and satisfaction!
If you have a favorite spinach recipe, please share it with us in the Comments section!