Tag Archives:
Licensed Brands: Olive Oyl
An all-new Popeye Slots app for iOS is now available for download at iTunes! The best part? It's FREE!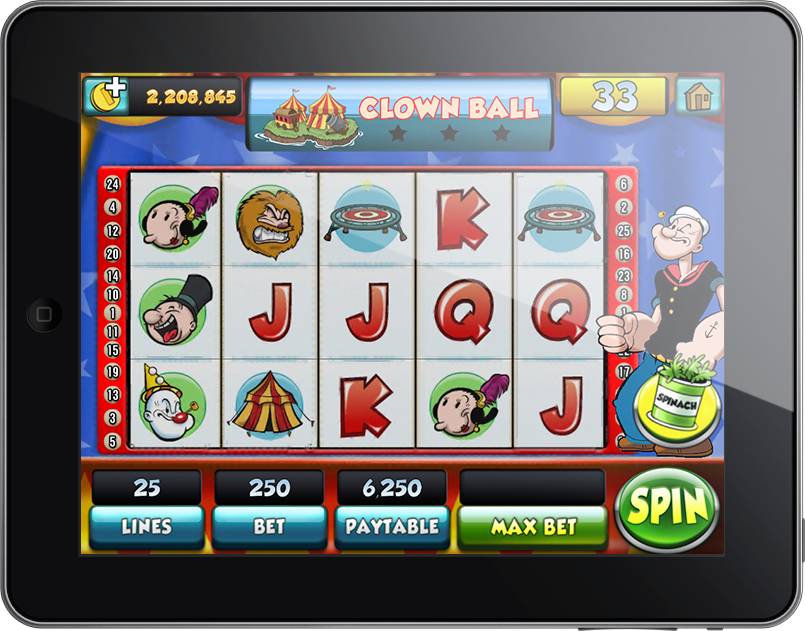 Hey, Popeye fans, did you know there's a fun giveaway going on at OliveOyl.com? Just in time for Valentine's Day, we're giving away an adorable tee featuring who else but the Sailor Man and his best goil. The Contest is simple: All you have to do is tell us in 50 words or less why you love Olive Oyl. Visit www.OliveOyl.com for all the details!
In POPEYE #9, the latest classic POPEYE comic released by
IDW Publishing
, it is time for Popeye and the gang to take a trip to Goon Island to take on that ol' stinker, Bluto – and for Alice the Goon to go native! PLUS: More nuttiness with Sappo and Wotasnozzle! Pick up your copy of POPEYE #9 at your nearest comic book store or online at
www.idwpublishing.com
before it sells out!