An all-new Popeye Slots app for iOS is now available for download at iTunes! The best part? It's FREE!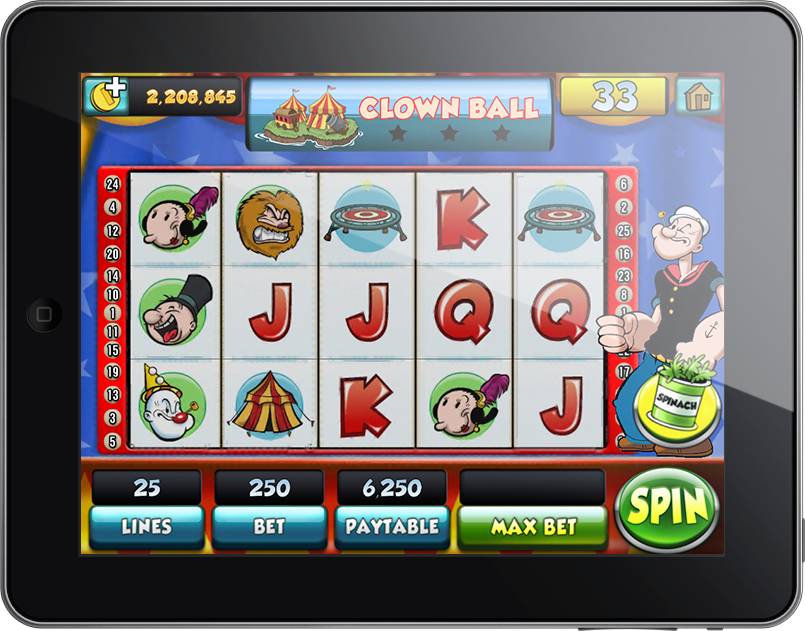 Popeye #10, the latest POPEYE comic book from IDW Publishing, is now on sale!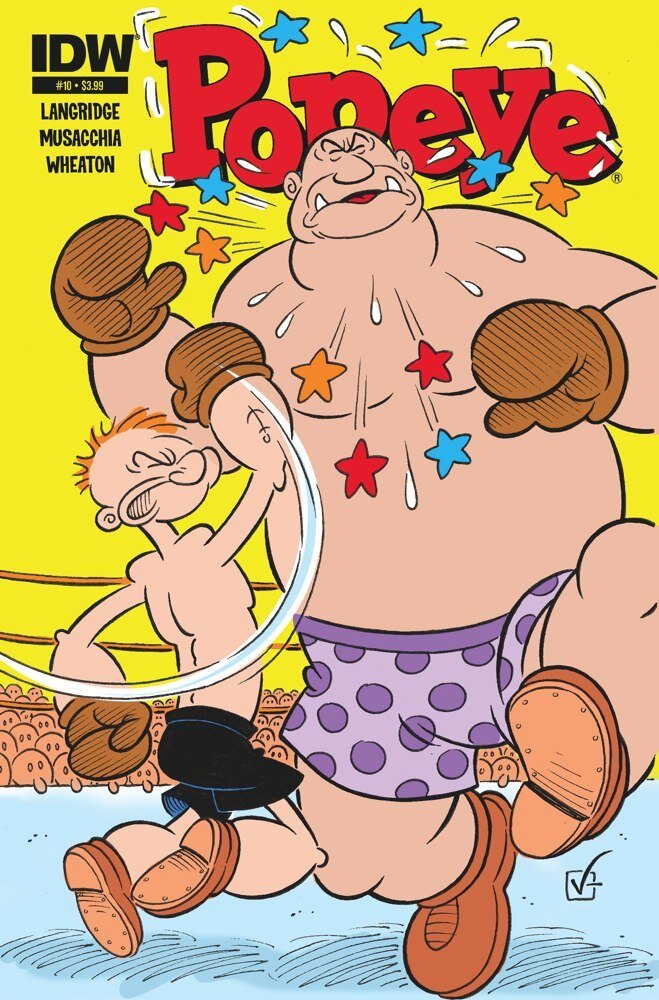 Bronx-born graffiti artist Crash (a.k.a. John Matos) has created a spray-painted mural with Popeye as his centerpiece on an iconic wall located at Bowery and Houston Street in lower Manhattan. If you look closely, you will see that Popeye is swinging his fists through the letters of the artist's name. Popeye pumps his fist in approval, showing once again that he's strong to the finish!